The Call to Guiding
At the intersection of caring deeply about nature and the desire to help others improve their health and wellbeing, Nature and Forest Therapy Guides find their calling. Forest Therapy Guiding enriches your own life journey while making it possible to help others and the More Than Human world too.
Forest Therapy Guiding can be incorporated into many fields, including:
nature education and parks and conservation management
counselling and social work
holistic healing and wellness
employee wellness, executive development and team building
environmental studies and advocacy
Contact us about joining NFTC and answering the Call to Guiding.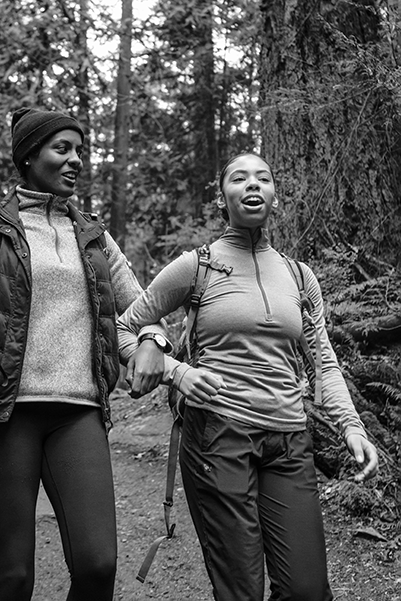 What is "Guided" Forest Therapy?
Within the practice of Guided Forest Therapy guides invite participants to engage their senses and connect with nature. Supported by research, Forest Therapy is a relational practice and pathway that mutually benefits the wellbeing of both people and the Forest towards creating a more sustainable world. Through the power of healthy relationships within a journey towards wholeness, guides create a space of potential for transformation of the ways people relate to themselves, others and the world around them.
Guides share their journeys of learning and practicing as Forest Therapy Guides
Why "Guided" Forest Therapy?
"The Forest is the Therapist. The Guide open the Doors."

– Amos Clifford, Association for Nature and Forest Therapy
Guides are not therapists. During a Guided Forest Therapy walk, people experience the therapeutic power of the forest. Guides open the doorways through which the forest can offer its power to heal. Guides help people slow down, notice where they are and what is around them, and make contact with the forest and with themselves through attention to their senses.
Guides work to mend the damaged relationships humans have with themselves, those around them, and the natural world. Guides play a vital role in sharing this journey towards wholeness with others. Skilled guides, trained to work in partnership with the land, open the door for participants to go on their own journeys on their own terms and experience deeper and more meaningful connections.
About NFTC
NFTC supports guides in their journey in several important ways. NFTC facilitates and nurtures the community of certified guides in Canada through community calls, webinars, newsletters and more. There are volunteer opportunities to get involved with the work of NFTC in a number of areas. Here in the online home of NFTC and Forest Therapy Guides in Canada, resources for guides are steadily expanding. Your membership includes access to a growing body of resources, the latest research and insights that help you deliver your important services to your valuable clients. Most importantly, the NFTC website is the heart of Forest Therapy Guiding in Canada, a place for guides to be in touch with each other and their community.
CONTACT US
For Information about Guiding
Training
"Human communities, like forests, thrive on diversity. "

– Association for Nature and Forest Therapy
ANFT has created and sustains an equitable and inclusive environment within its training program, welcoming trainees from all cultures and backgrounds. According to the ANFT model of Forest Therapy, Guides are trained to facilitate safe and gentle walks, providing invitations for sensory opening experiences along the way, without imposing any particular bias, interpretation or meaning.
Training Highlights from ANFT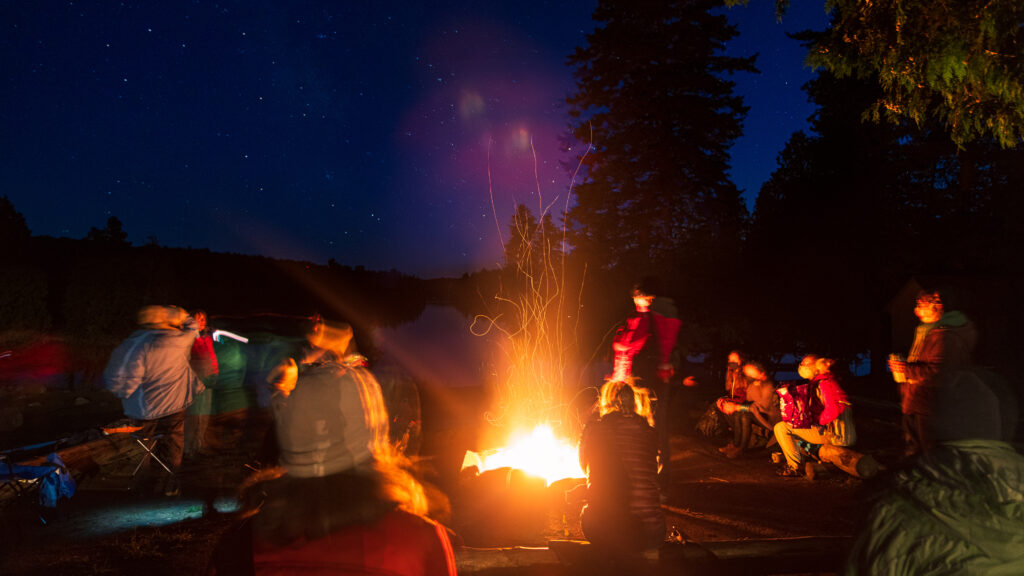 Learn how to guide ANFT's Standard Sequence – a powerful approach to nature connection
Sequencing forest therapy invitations for maximum impact and benefit
The heart-centered Way of the Guide approach
The Language of Invitation to help create powerful connections with self and nature
Somatic techniques for embodied awareness
The pedagogy and fundamentals of nature connection
Nature and forest therapy research and knowledge
Trail awareness and safety – how to choose a forest therapy trail
Getting to know your bioregion, its history, watershed, awarenesses and more
Facilitation skills that promote an open environment for group sharing
Expressive arts activities for forest therapy
Competency standards: what a Forest Therapy Guide should know and be able to do
Tips for successfully promoting your forest therapy offerings


Resources & Research
As guides, it's important to be aware of the latest research findings that demonstrate the value and effectiveness of Forest Therapy. Start your exploration here.
– Florence Williams
"An intrepid investigation into nature's restorative benefits by a prize-winning author."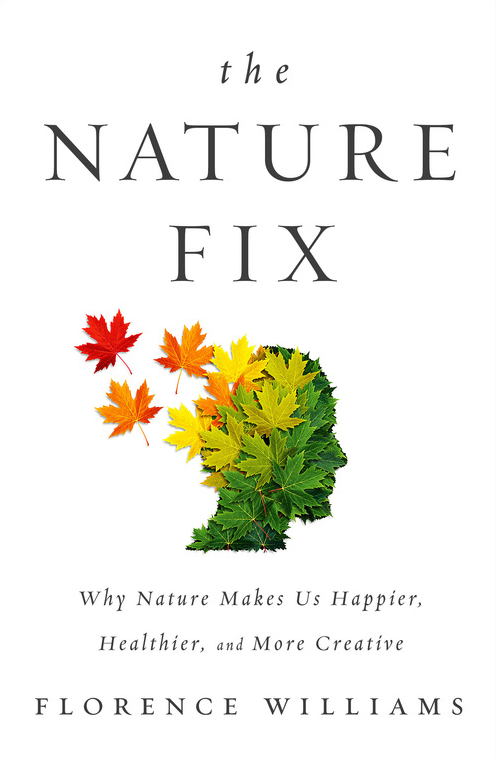 – Margaret M. Hansen, Reo Jones, and Kirsten Tocchini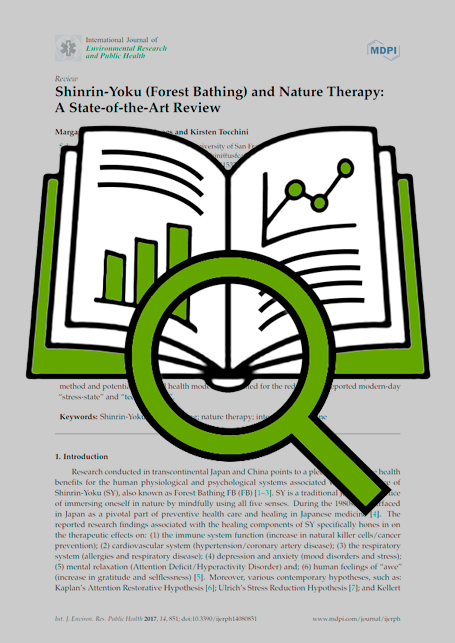 – Danielle F. Shanahan et. al.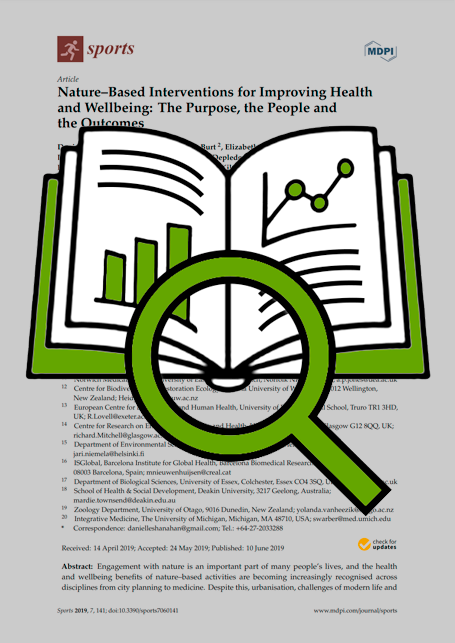 Community
The leadership of the NFTC is made up of experienced Forest Therapy Guides. Some are also ANFT trainers. As leaders within the community, NFTC provides opportunities to fellow guides as members of a vibrant community. Through calls, gatherings, volunteer opportunities, and more to come, members keep up with news and developments in Forest Therapy in Canada. Announcements about community events are shared in the email newsletter and here in the Blog.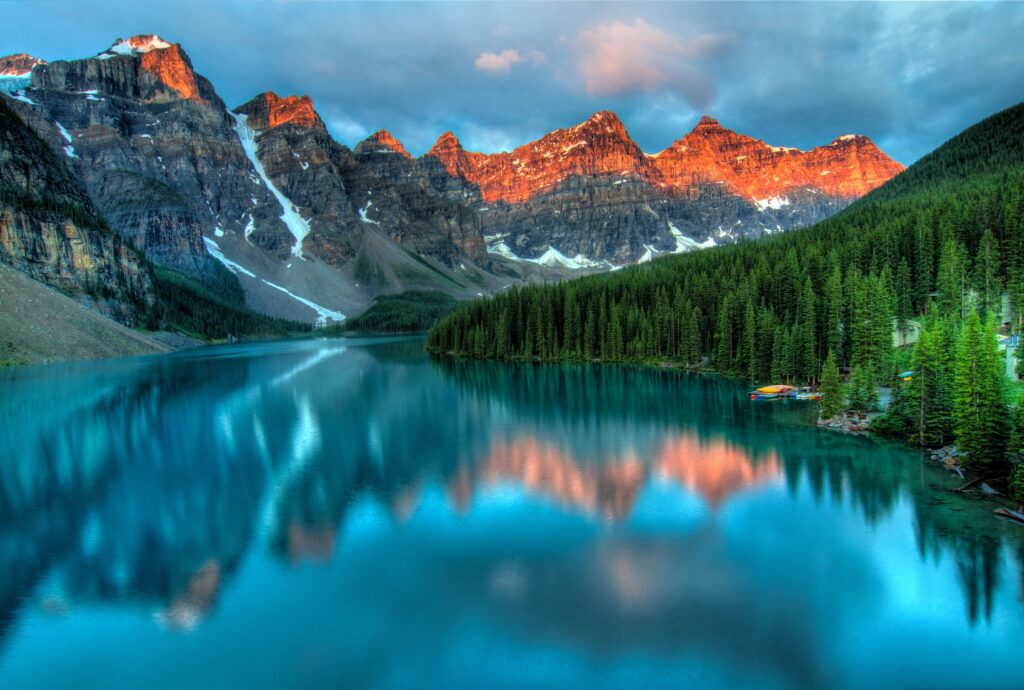 Membership
In addition to emerging research about Forest Therapy, a Blog featuring community announcements, and a regular email newsletter, members gain access to upcoming services such as online training and ways for members to interact with one another. Subscribe to the email newsletter in the sign up form in the sidebar at the right to stay informed about membership developments at NFTC.