Connect with Nature
More and more of us are environmentally aware, socially attuned and seek balance among positive personal, community and worldwide outcomes. We value personal development, access to alternative healthcare, and engagement in a sustainable economy as pillars of a healthy and ecological lifestyle. Connecting with nature is a powerful part of this way of life and Guided Forest Therapy is a safe and effective way to do it.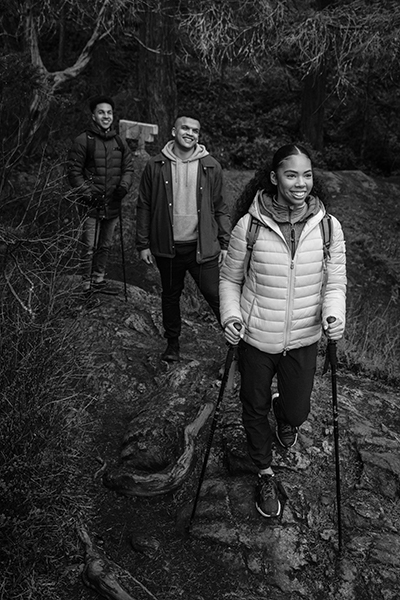 What is Forest Therapy?
The roots of Forest Therapy are in the health practice of Forest Bathing which developed in the 1980's in Japan where it is called Shinrin-yoku. Guided Forest Therapy has advanced through research and practice since then to become an important way to connect with nature for improved mental and physical health.
Why "Guided" Forest Therapy?
According to a recent study, spending at least 120 minutes a week in nature is associated with good health and wellbeing. Some benefits can be gained by simply venturing out alone. But potentially deeper, more transformative experiences are also within reach as part of Guided Forest Therapy.
Jin-Gun Kim and Won-Sop Shin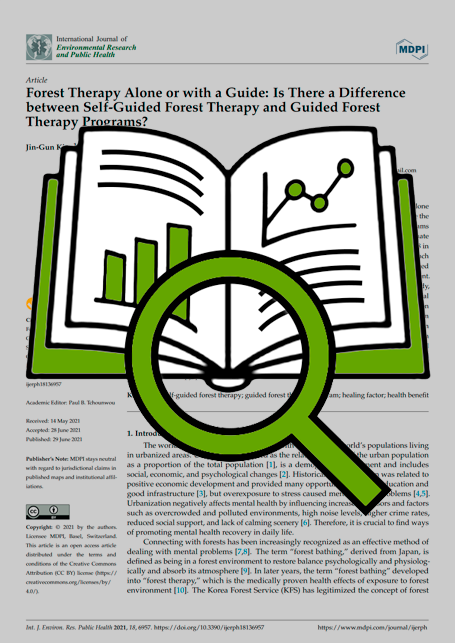 About NFTC
Nature and Forest Therapy Canada (NFTC) is the foremost association of Nature and Forest Therapy Guides in Canada. NFTC is made up of members who are trained and accredited by the global Association of Nature and Forest Therapy (ANFT). You can find guides across Canada using the Find a Guide Map on the ANFT website.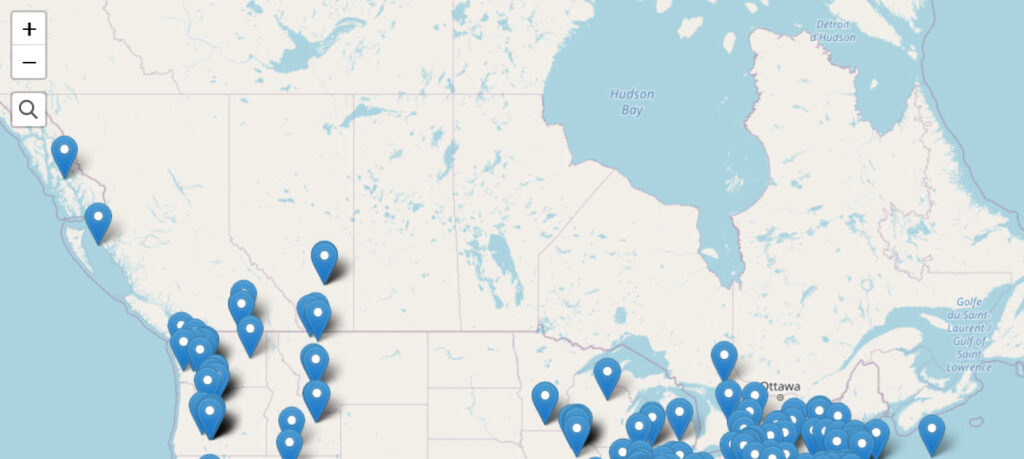 NFTC can help you learn more about Guided Forest Therapy services in your community.
CONTACT US
For Information about Forest Therapy
Resources & Research
More and more research shows that connecting with nature is an important part of a healthy lifestyle.

Repairing emotional isolation by reawakening deep nature connection
– Jon Young | TEDxGrandPark

We are all connected with nature
– Nixiwaka Yawanawa | TEDxHackney

– Mathew P. White, et. al.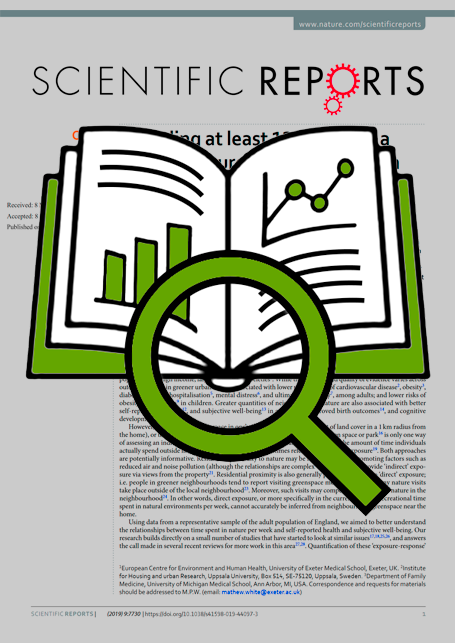 – F. Stephan Mayer, Cynthia M Frantz, Emma Bruehlman-Senecal and Kyffin Doliver