Tools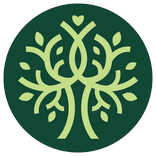 The team at NFTC has a large collection of resources related to forest therapy. Resources include blog articles, news items, research studies and reviews, YouTube videos and more.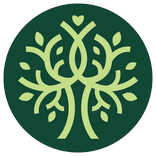 From walks to workshops, there are forest therapy events taking place year around across Canada.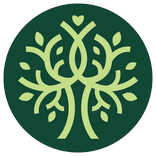 The number of ANFT certified guides in Canada is growing! Find the guide nearest to you.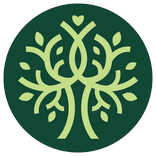 Considering becoming a member of NFTC? Find out more about what's available with membership.